Re: Maniac Mike?!! Union MO
Ya know I always wonder what happens to all those pics that people take of the car when #53 is out and about. LOL Yep that is Herbie parked at Jack 'N The Box in Union, Missouri Friday night. Tim I was actually following my buddy in his Dodge and trailer down to his property in Salem, Missouri where we camped for the weekend...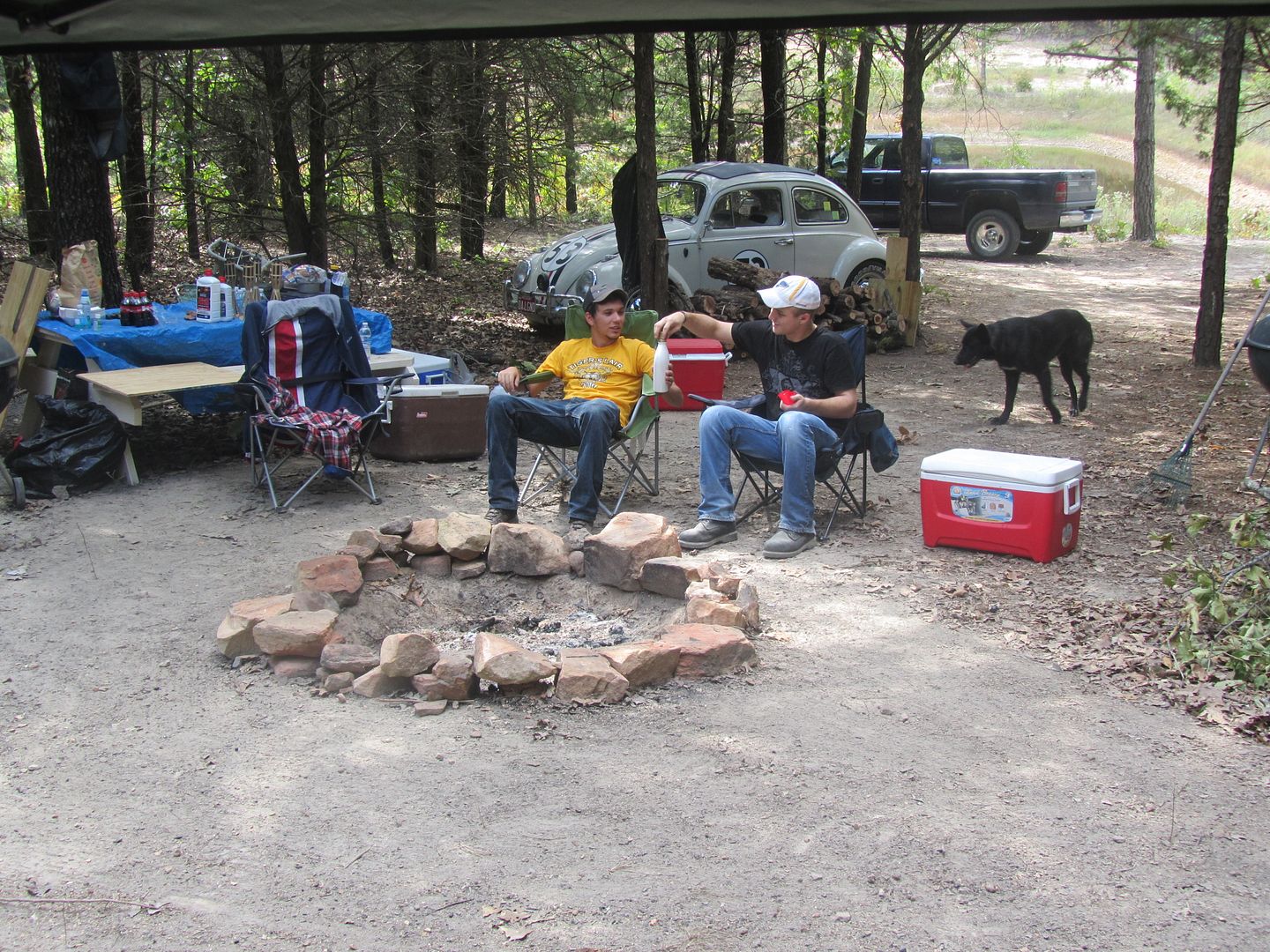 Pull barn going up in the spring...