Re: Columbia VW Show July 11th 2015
Nice simple Saturday cruise and show. It was a good time.
We all started the day with some awesome Waffle House breakfast.
And set off on a nice lil ride down 70.
I got to check out Dana's sweet '61 ragtop ass.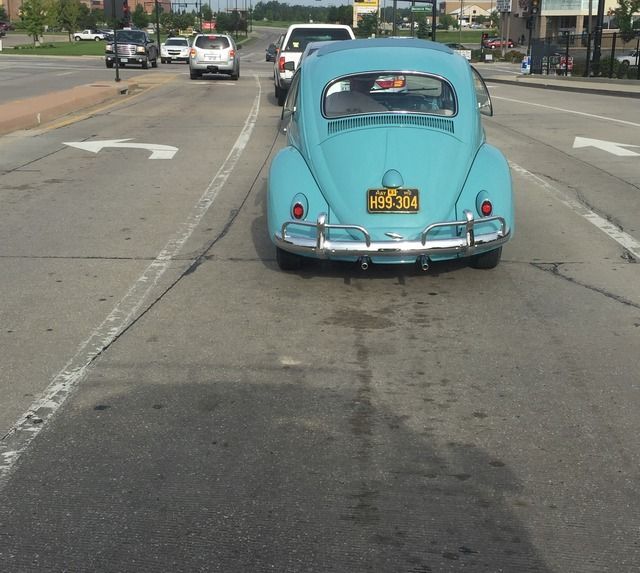 Machens put out a lot of great effort.
Gave free t-shirts and grab bag of goodies.
Along w breakfast and lunch!
Some pics.
Nice kubel replica.
Stl line up.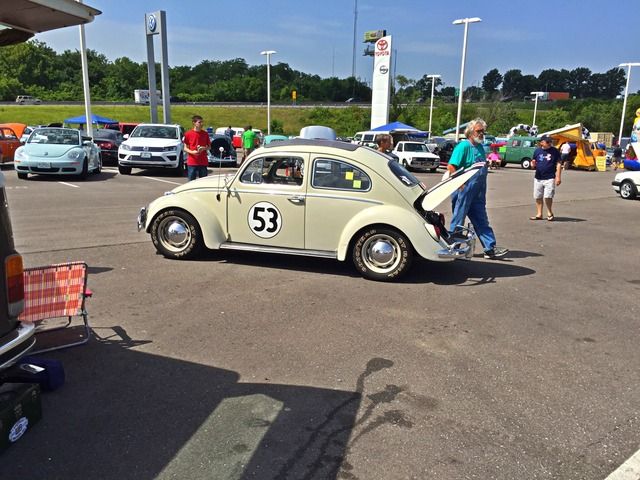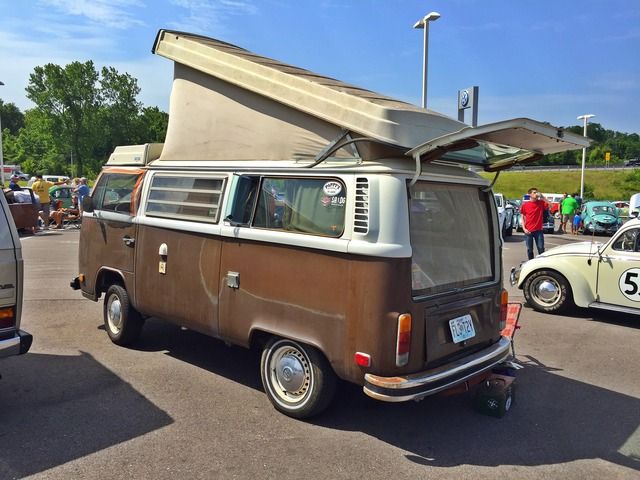 Oval vert.
And then it appears I took all ass shots.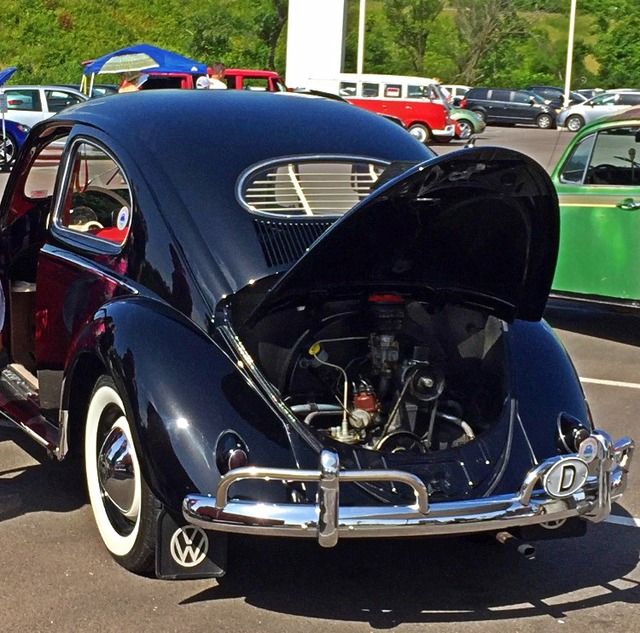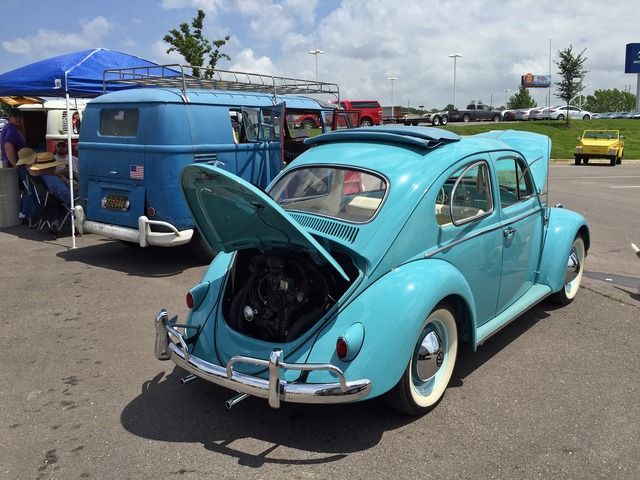 Sally showed her ass.
Saw some inn-tense interiors.
Even though the black new beetle with the pink seat covers won best interior.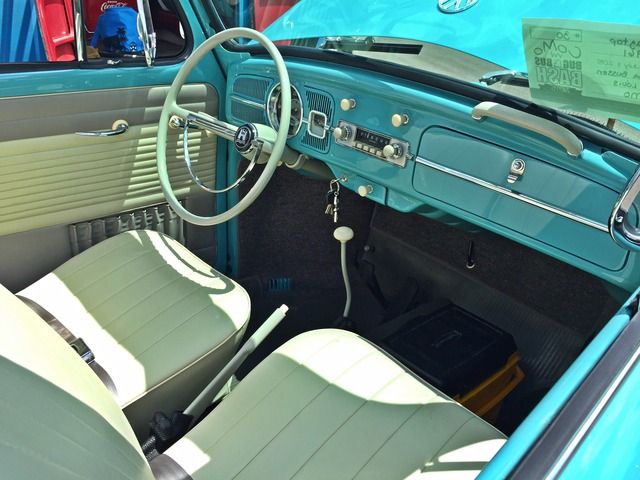 Great to see Mike and Laurie out in their crewcab.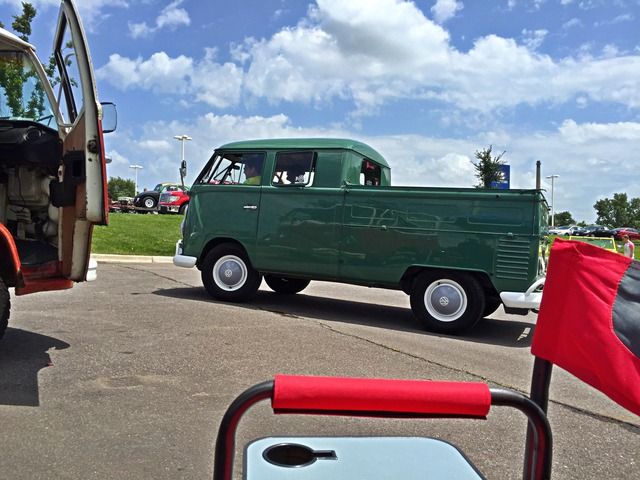 With sweet VW accesorizd teardrop.
Caught the Ddk reflection.
Dana cleaned up on trophies.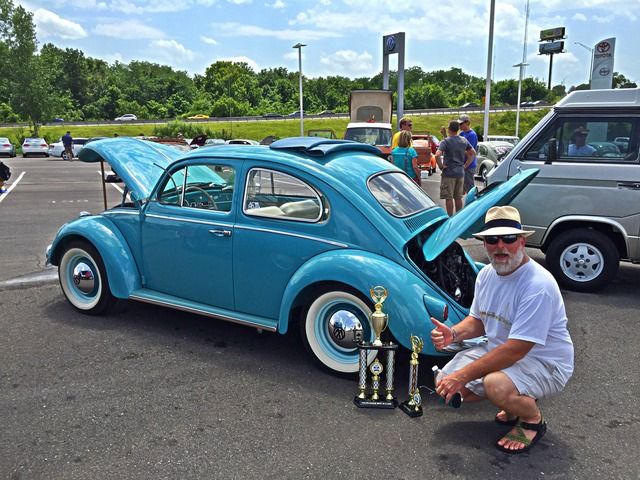 We then went to downtown columbia and had lunch at Tellers.
Really nice day trip. Looking forward to next year.
Seeya. Ted.