Fun times as always.
Kent's '57
and the '63
some hot rods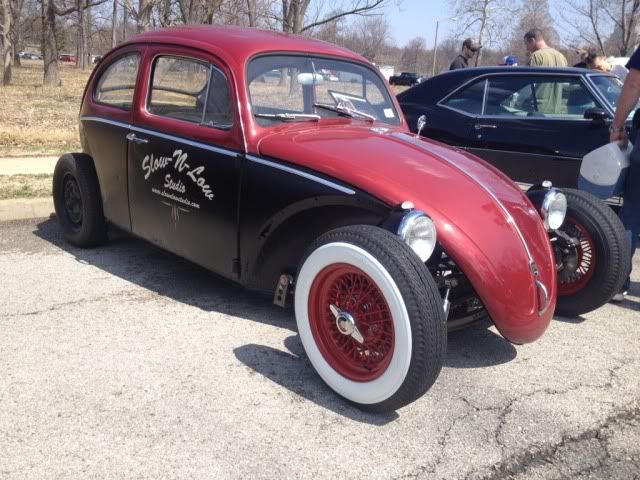 Super sweet Oval.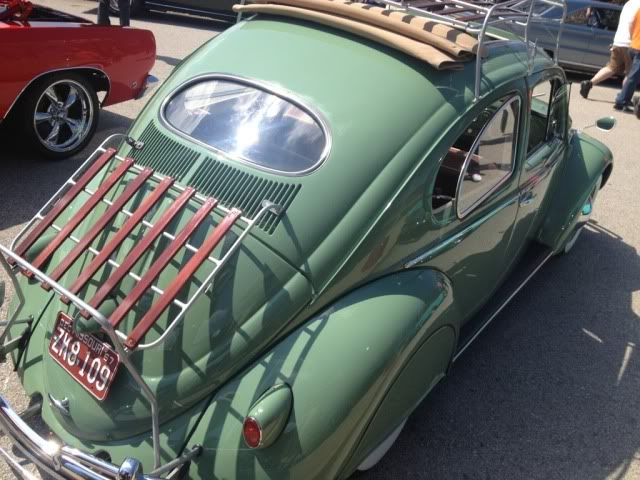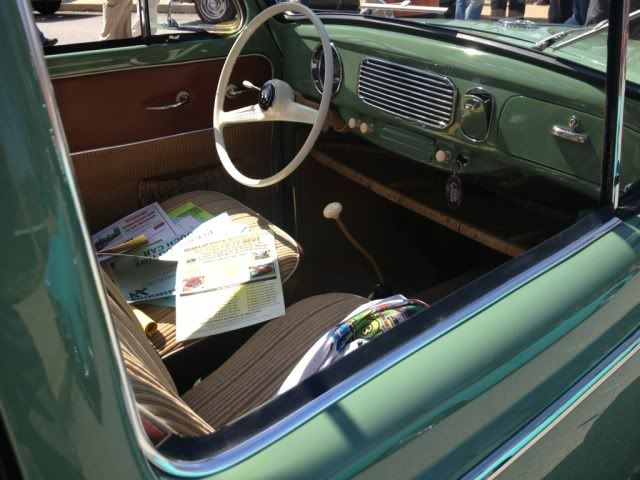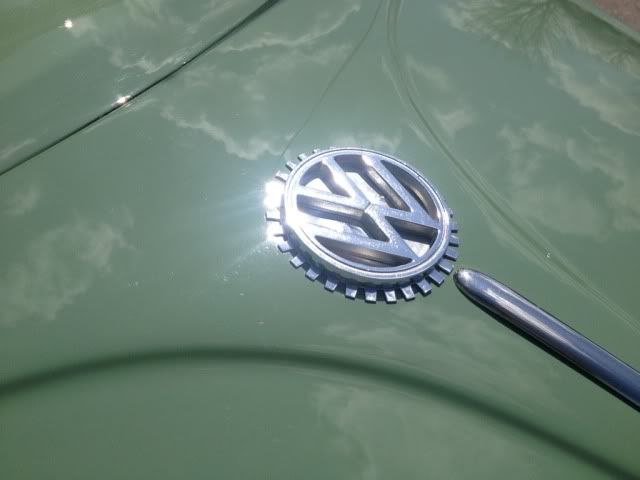 I guess I missed pics on Pat's DD panel, pauls convertible and a few other VW's....
Oh Yeah. there was one more VW there..
A flippin' Kubelwagen.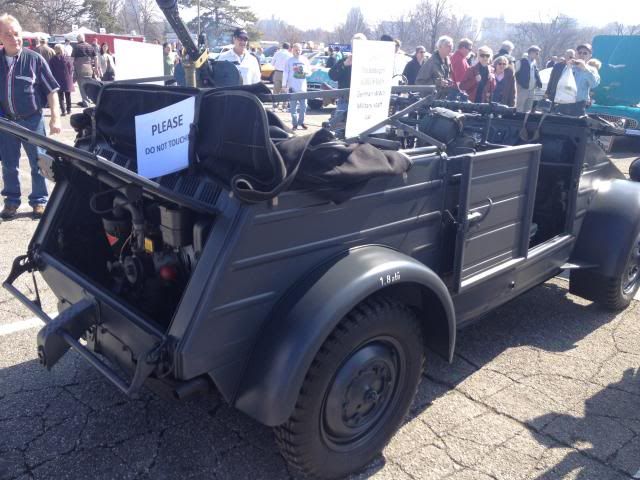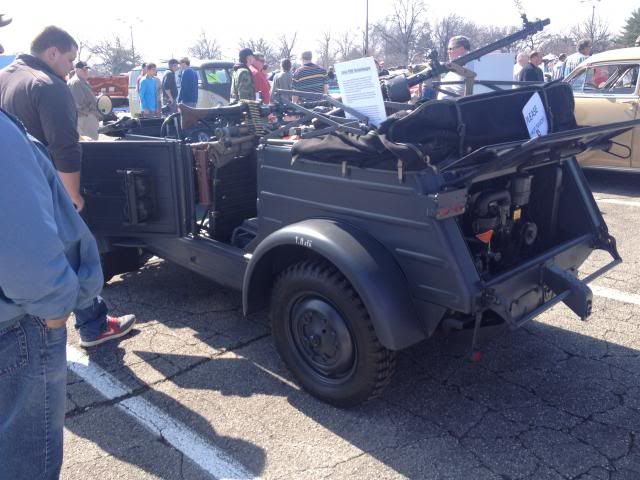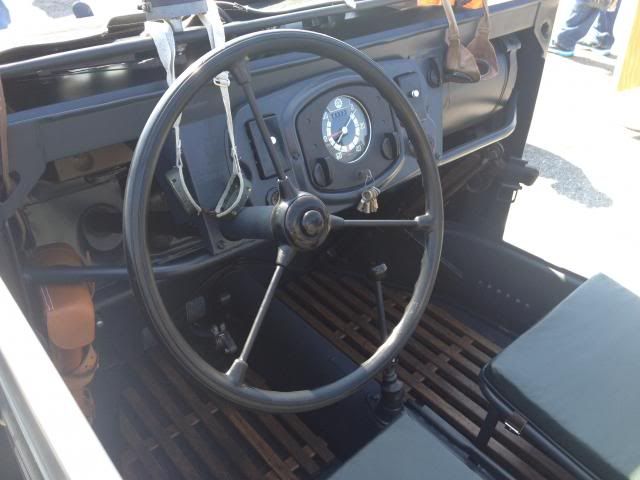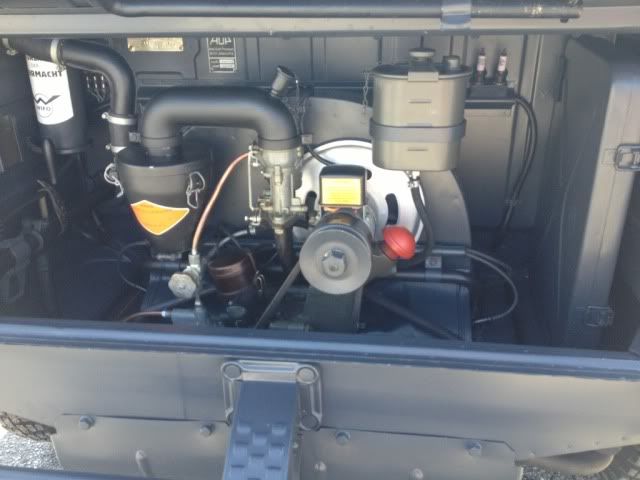 Who knew there was one of these local. Neat to see.
SeeYa. Ted