---
It's been a while since I posted about my old Double-Cab. I've had a very busy Summer so far, attending a few local VW events, travelling North America as a flight attendant for AA, and of course taking a two week vacation travelling over to the Netherlands, Belgium and of course Germany to attend the pre-show festivities at BBT in Belgium, the trip to and the weekend at the incredible Hessisch-Oldendorf Vintage VW Treffen, some mid-week adventures at the Wolfsburg factory and Autostadt as well as visiting private VW collections, and then attending the European Bug-In in Chimay, Belgium the next weekend before flying back across the Atlantic Ocean and returning home.

Anyway, back to the '59 Double-Cab. Since I initially had a pretty noisy split-case transaxle installed in the DC, a while back I thought I had better start to look for another transaxle to swap out. About 17 months ago I contacted Rick Wright at "the Wright Gearbox" to see about having him rebuild an era-correct small-nut transaxle reduction box-to-reduction box. For a little back-story, a few years ago Rick rebuilt a freshened Oval Beetle split-case transaxle for my upcoming 1957 Beetle Kabriolett restoration and it turned out great. So I had him start on the Bus transaxle. He had to go through his stored cores to find one with a serial number close to the production date for the DC and would then start the process. Rick said that he went through five cores to find the best used internal parts to use and properly set-up the transaxle. So good news, here is what finally arrived this morning on a large pallet from UPS Freight!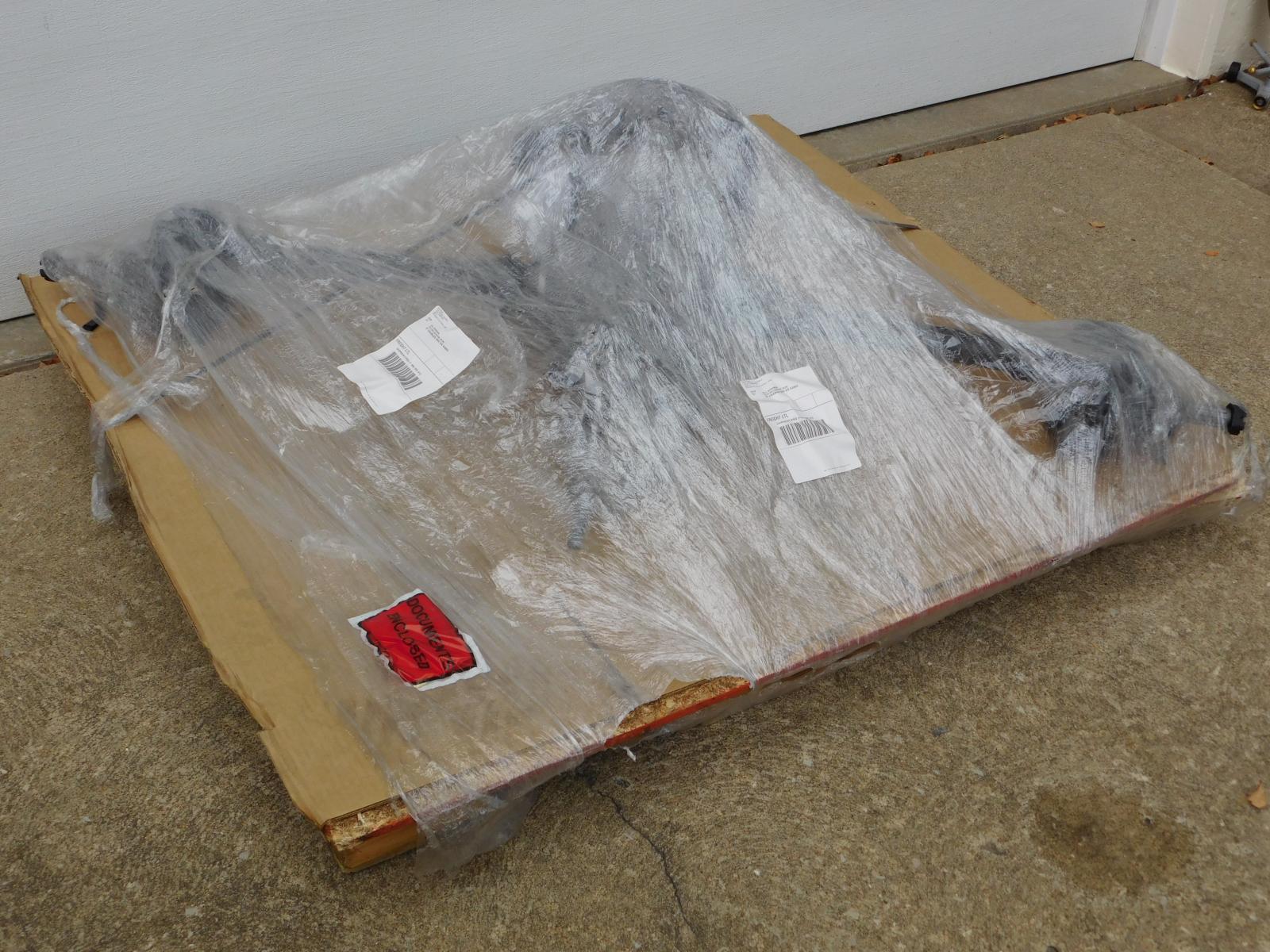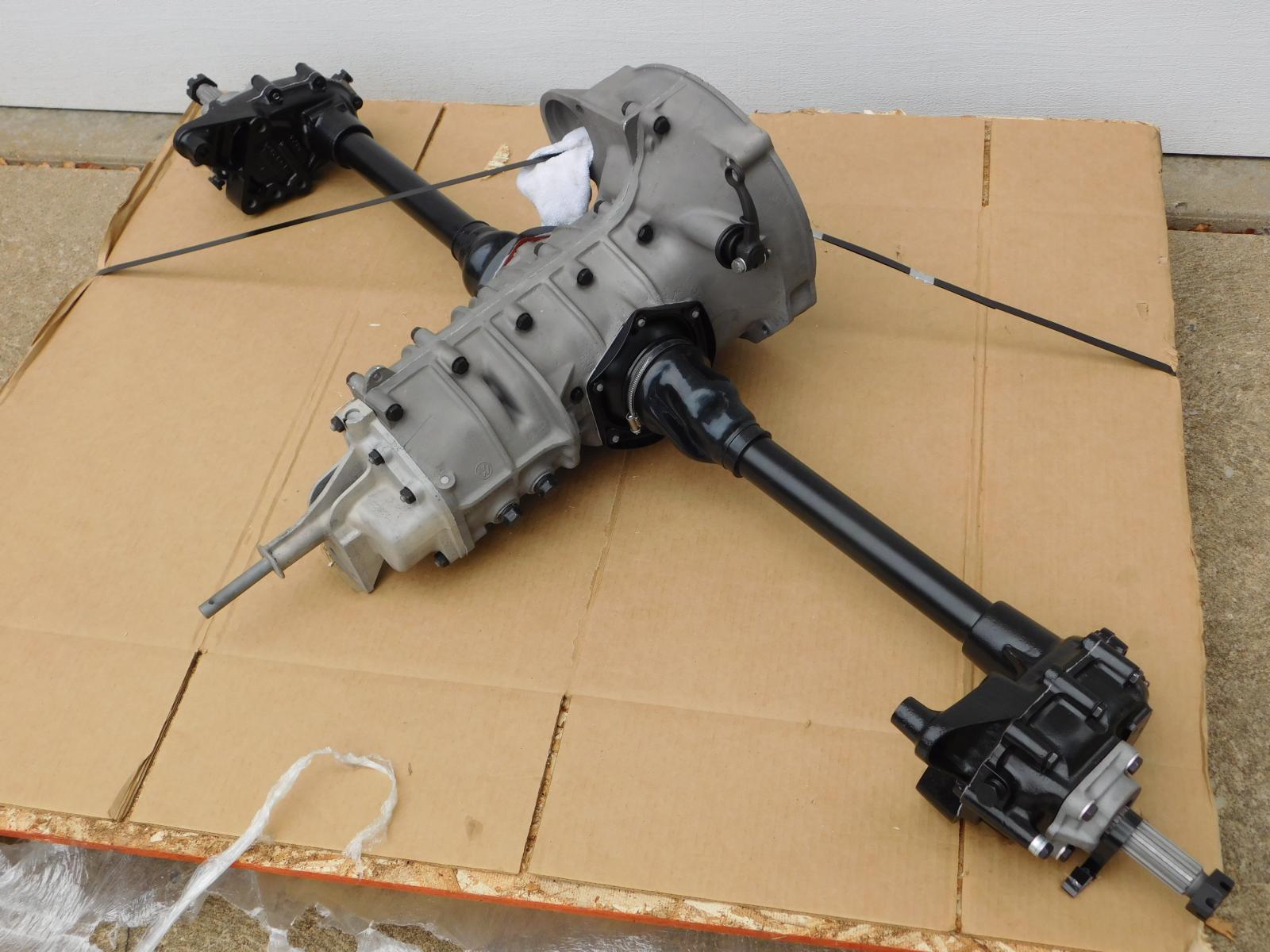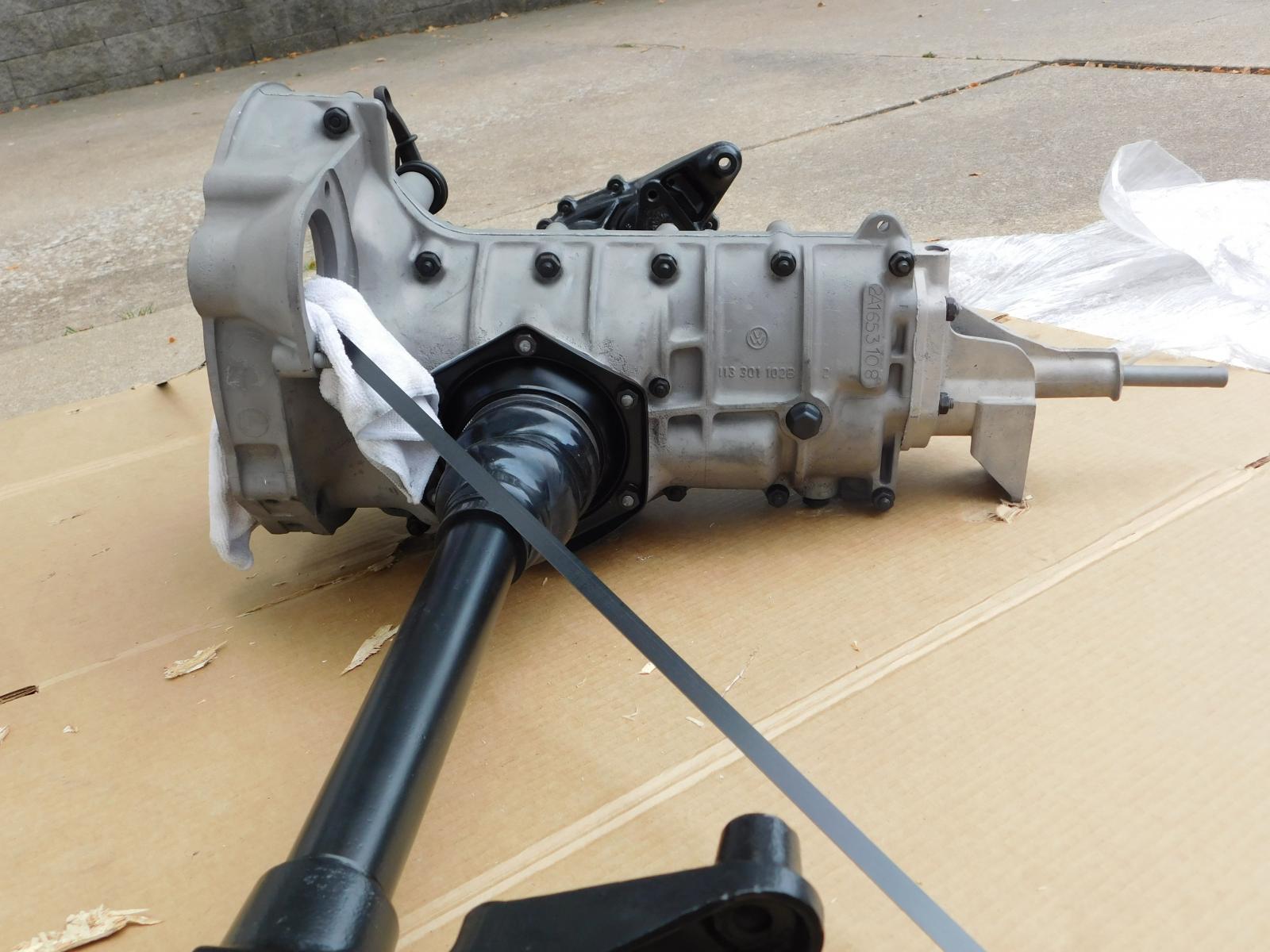 And here is the special "transition" nosecone and hockeystick correct for my DC...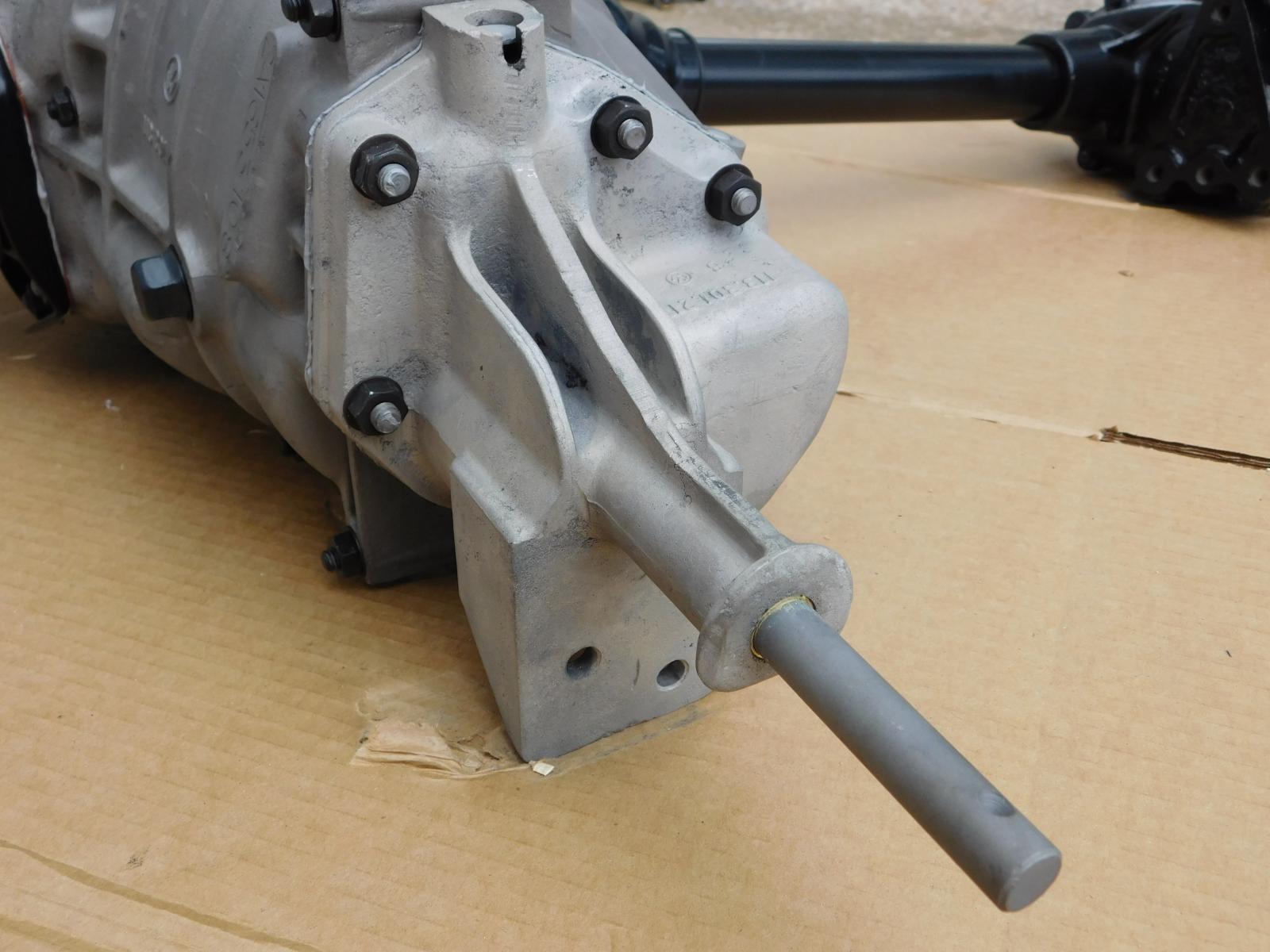 and here are the solid (seamless) axle boots...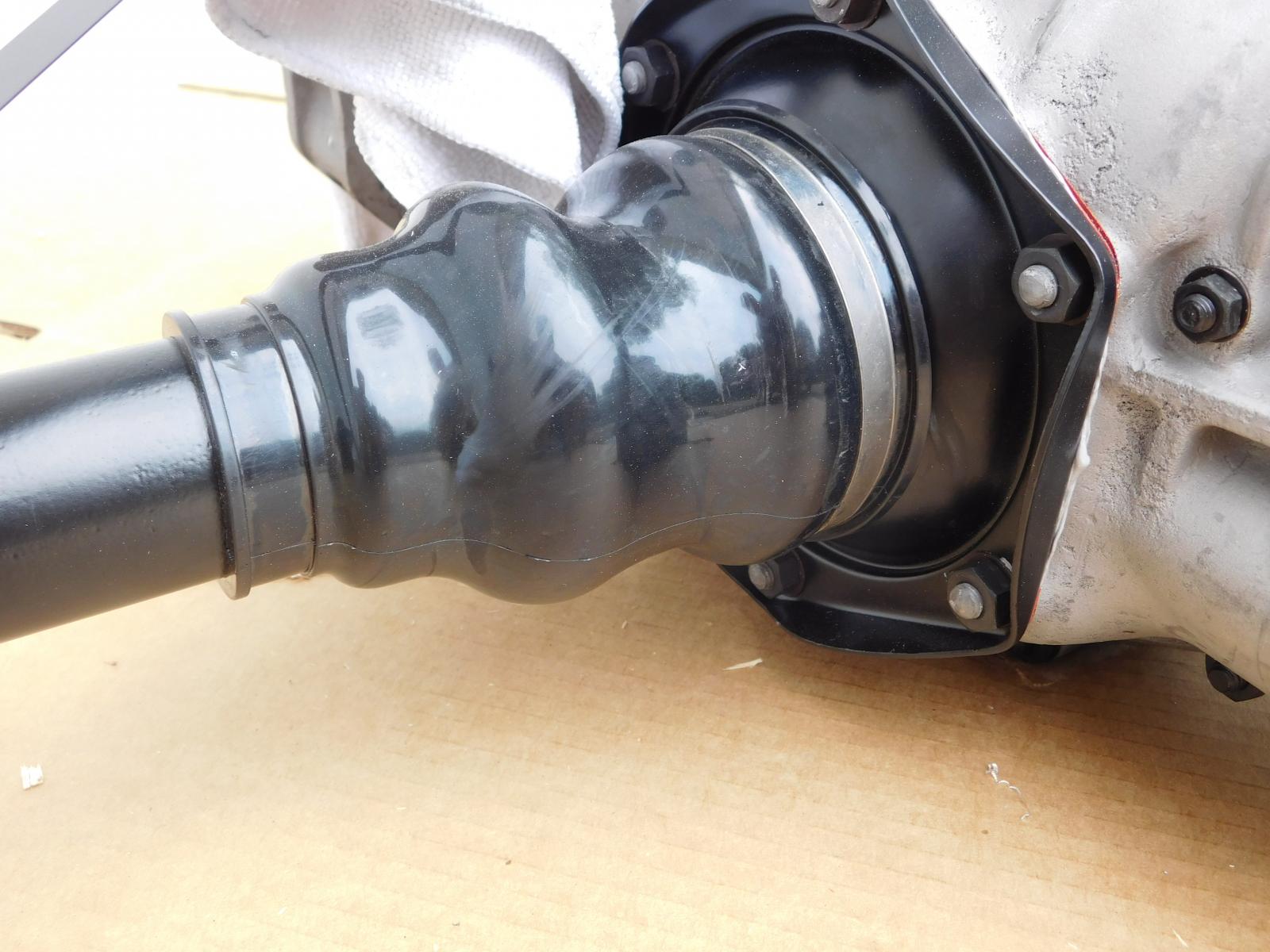 ... and the powder-coated axles tubes and reduction box haves.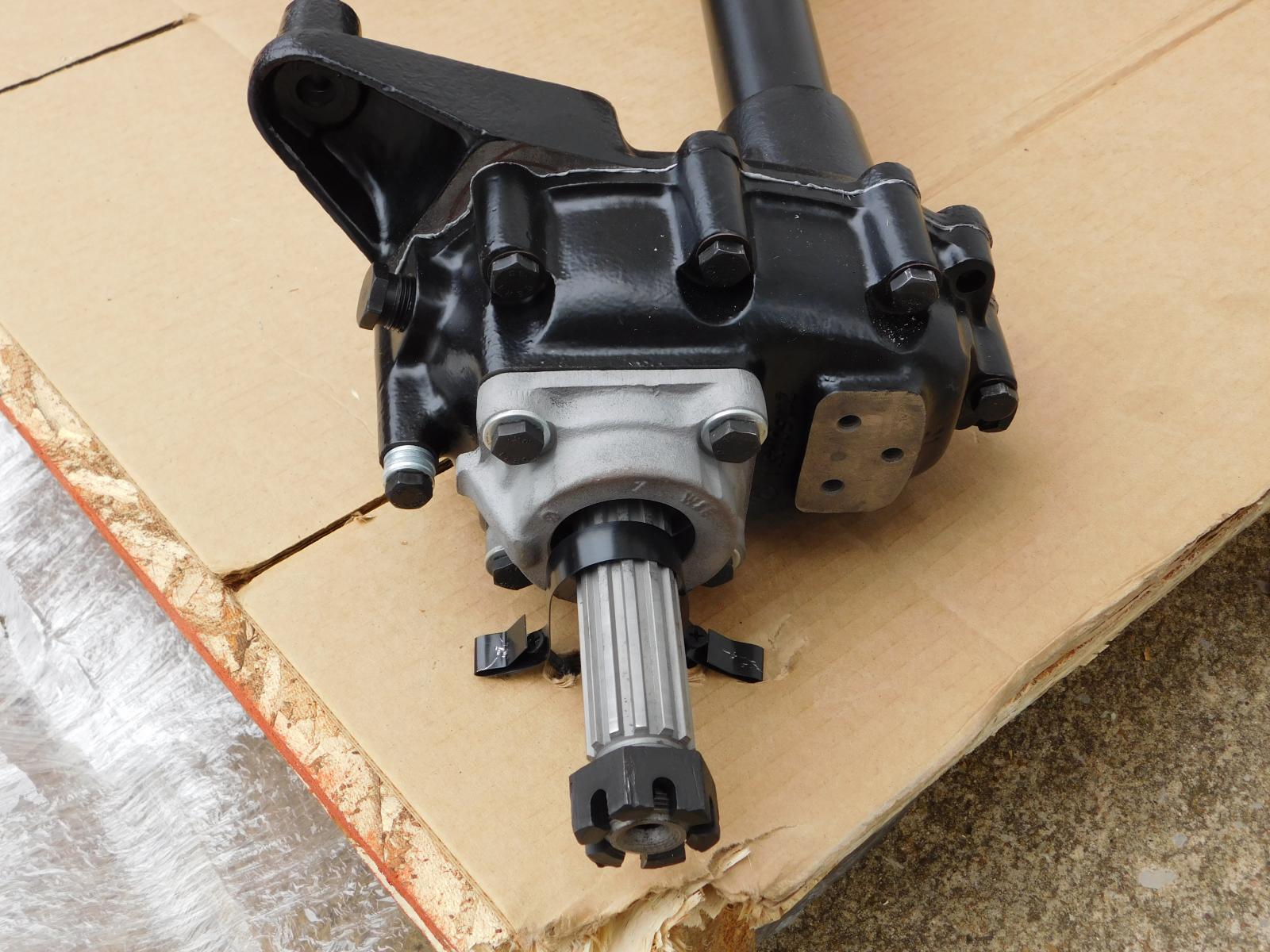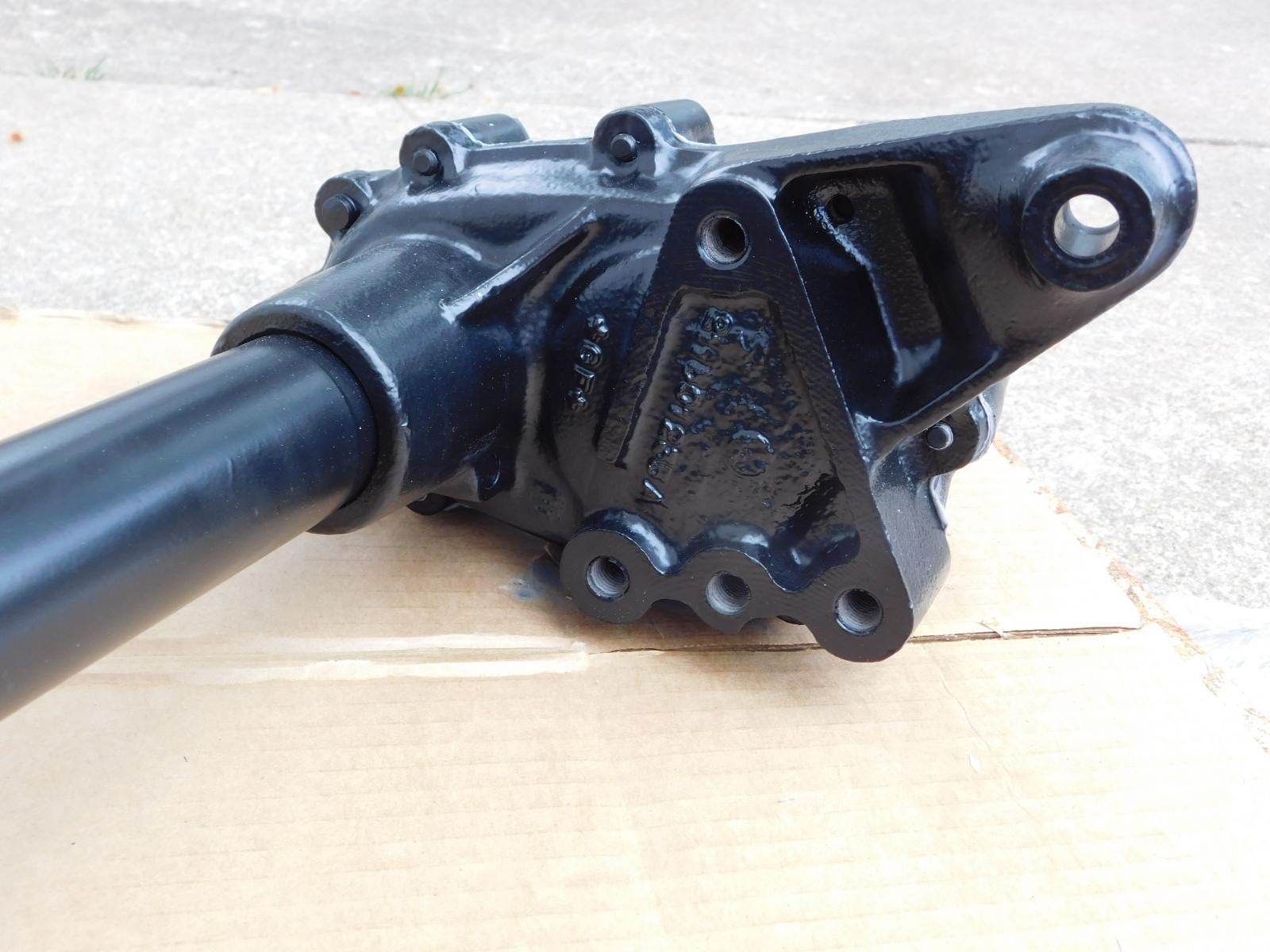 This rebuild took quite a long time to complete and then ship, but I wasn't in a hurry, and I really wanted Rick to get this one right to replace my noisy tranny. Funny thing was, while waiting for the newest rebuild, my current transaxle in the DC was getting quieter and quieter the more I drove it. It is driving great, and sounds much better now, perhaps it was just a little tight and is now settling in. Anyway, the Wright Gearbox unit is finally completed and here, so for now I'll store it with his other Beetle unit and use it as needed in the future. Nice to have a nice back-up unit in storage.

Bill Bowman